Welcome to Anamay Ashram. With this short video you not only get an overview of all the aspects of Anamay Ashram, the Vedic Vidyapeeth, the Vegetable gardens, Guest buildings, and Ayurveda Facilities but also a view of the beautiful, scenic foot path leading up to our Ashram.
"The goal of the Transcendental Meditation technique is the state of enlightenment. This means we experience that inner calmness, that quiet state of least excitation, even when we are dynamically busy. -Maharishi Mahesh Yogi
Meet Our fournder
Mr. Ashutosh Urs Strobel
Born 1954, in Basel Switzerland
Earned his Diploma in Analytical Chemistry in the year 1973 at Basel.
But his deep focus lied in Yoga and Indian Philosophy. Already at the age of 10, Yoga practice became a fixed part of his daily routine. After several years spent in seeking for the right method, he finally met his match in the year 1970 with Transcendental Meditation. This was it!!!
He left everything and went to Maharishi in Dec. 1973. Under Maharishi's guidance received training in many fields, did research in EEG, worked on different research projects at Maharishi European Research University, became a teacher of TM, taught many courses, and guided 1000nds of people.
Came to India for the first time in Nov. 1980 to participate in the Vedic Science course held by Maharishi in the Indian Express building at New Delhi.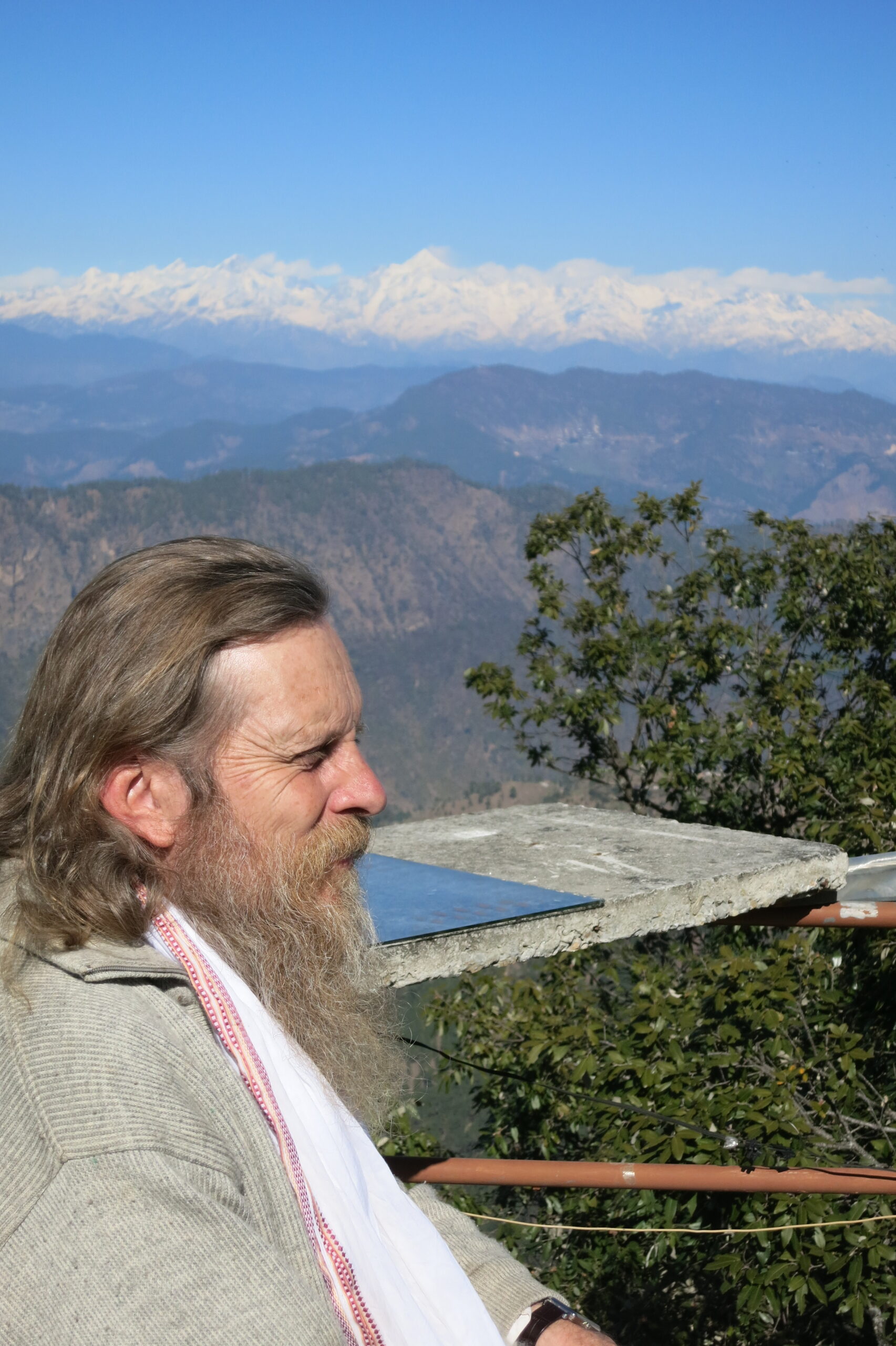 "Life finds its purpose and fulfillment in the expansion of happiness."
-Maharishi Mahesh Yogi
Great Matter Publications
[products limit="4" columns="4" orderby="date" order="DESC"]
Subtitle
Title of the block
Subscribe to our mailing list and stay up to date on the events and courses at Samadhi Monastery.